Davenport Evans lawyers, in Sioux Falls, South Dakota, provide exceptional legal representation to local, national, and international clients.  The firm has a thriving business practice and a well-earned reputation in litigation.
Our experienced Davenport Evans litigation attorneys are battle-tested in both federal and state trial courts as well as in appellate courts. Our litigation team also has extensive experience before federal and state administrative tribunals.
Davenport Evans business attorneys have in-depth experience in a wide range of commercial matters and are able to provide clients with one-stop counsel for numerous corporate, banking, and individual business needs. Davenport Evans Estate Planning, Probate and Trust Administration attorneys are considered among the most prestigious and trusted teams in the region. With our attorneys' many areas of specialization, you can trust Davenport Evans to help Protect What You've Built.
Family Law
The family law attorneys of Davenport Evans law firm, in Sioux Falls, South Dakota, counsel clients in the complex legal matters that arise in family life. These areas include adoption, name changes, prenuptial and postnuptial agreements, spousal support, mediation, and divorce and separation.
Agricultural Law/Value-Added Ventures
Davenport Evans agricultural lawyers are experienced in serving family farmers and ranchers as well as large commercial operations. Davenport Evans has assisted in the organization of various agricultural enterprises, including cooperatives, joint ventures involving cooperatives, international joint ventures to build farm machinery, and various livestock operations.
Corporate and Business Law
Davenport Evans Business lawyers serve business, professional, and non-profit entities of all types and sizes, including publicly-traded and closely-held corporations, and general and limited partnerships. The services provided to these clients include the selection and organization of the entity, the operation of the entity, employment matters, and commercial transactions of all types.
e-Commerce Internet and Technology
Davenport Evans e-Commerce, Internet and Technology attorneys offer services pertaining to contracting online, data privacy, domain name disputes, electronic fund transfers, electronic signatures, software contracts and licensing, and more.
Environmental Law
Davenport Evans environmental lawyers assist in arranging for environmental audits and due diligence reviews for real estate transactions. The firm also is involved with environmental remediation projects overseen by both state and federal agencies and in seeking reimbursement from the South Dakota Petroleum Release Compensation Fund.
Insurance Regulatory Law
The insurance lawyers at Davenport Evans represent insurance companies on regulatory, transactional, and litigation matters, as well as coverage issues and producer matters. The firm's work in this area includes proceedings with the South Dakota Division of Insurance such as policyholder complaints, market conduct issues, and regulatory filings.
Real Estate
Davenport Evans real estate lawyers assist clients with the structure and documentation of real estate purchases and sales. The firm also provides advice with respect to financing options, representation before governmental regulatory authorities at all levels and assistance in negotiating and documenting transactions related to development of property.
Trademark and Copyright Protection
Trademark and copyright protection lawyers at Davenport Evans law firm provide legal services in connection with registering trademarks and tradenames with the United States Patent and Trademark Office and with the South Dakota Secretary of State. The firm is also involved with reviewing various trademark, copyright, and unfair competition issues.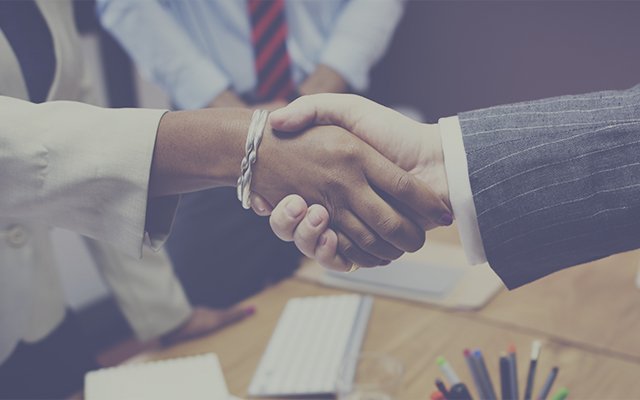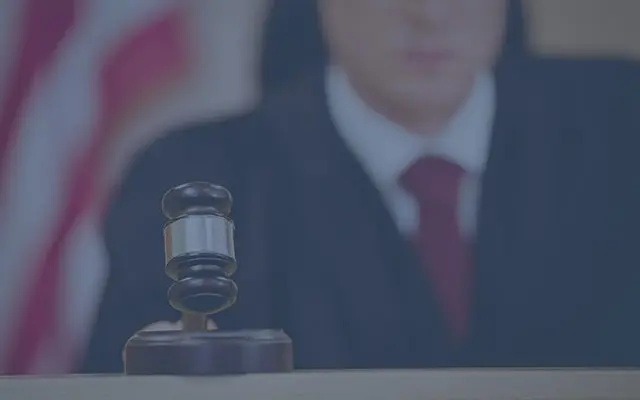 Appellate Law
Davenport Evans lawyers have long been recognized for their experience and reputation in the appellate levels of both state and federal courts. Our appellate lawyers handle appeals in cases tried by other law firms, as well as our own.
Commercial and Complex Litigation
Davenport Evans lawyers, in Sioux Falls, SD, are involved in the full spectrum of commercial litigation. The firm represents a wide variety of businesses in the myriad disputes that arise in today's complex commercial life.
Construction Litigation
Davenport Evans lawyers are regularly engaged by clients in construction litigation, performance and payment disputes, bond issues, code compliance, and architectural, engineering and design issues. Our attorneys are also involved in cases of construction site injuries and deaths and workers' compensation claims.
Insurance Litigation
Davenport Evans lawyers represent a wide variety of insurance clients and handle a broad diversity of claims in both state and federal courts.
Intellectual Property Litigation
Davenport Evans lawyers are regularly engaged by clients in litigation involving trademarks, service marks, copyright, trade secrets, confidential information, non-disclosure agreements, non-competition agreements, non-solicitation agreements, and matters of unfair competition.
Employment Litigation
Davenport Evans employment attorneys have successfully represented employees and employers in a wide variety of employment-related disputes and litigation.
Plaintiff's and Personal Injury Litigation
The firm has successfully recovered millions of dollars for victims of all types of personal injury, including wrongful death, motor vehicle and motorcycle accidents, semi truck accidents, aviation and train accidents, defective products, and numerous other claims. If you or a loved one has been seriously injured, you deserve to be represented by one of South Dakota's largest and most respected law firms.
Professional Liability Defense
Davenport Evans Professional Liability attorneys have earned a solid reputation for the successful defense of physicians, lawyers, accountants, architects, insurance agents and a wide range of other professionals both in the court room and in administrative proceedings.
Trust Litigation
South Dakota is consistently recognized as the most friendly jurisdiction in the country for establishing trusts. If disputes develop, Davenport Evans trust litigation attorneys offer a powerful team to protect and defend your rights in Sioux Falls or any other court in the State.
Zoning and Land Use Litigation
Davenport Evans lawyers have been key in some of the region's most complex and notable land use litigation concerning concentrated animal feeding operations and feed lots, dairy operations, drainage rights, wind farms, wind turbines and wind energy.
Banking and Financial Services
Davenport Evans banking lawyers handle all aspects of South Dakota banking law, including acquisitions, branching, establishment of new banks in lending, creditors' rights, and commercial litigation, representing banks in all phases of state and federal banking regulation.
Bankruptcy and Creditors' Rights
Davenport Evans lawyers limit their practice in these areas to representation of creditors and non-debtor parties, and do not represent individuals seeking to file for bankruptcy. Members of the firm practice extensively in state court, federal courts and the bankruptcy court.
Public Finance
The public finance practice at Davenport Evans lawyers provides bond counsel, as well as counsel to issuers, trustees, conduit borrowers, developers and bond purchasers, including community banks, which are often called upon to finance local public projects.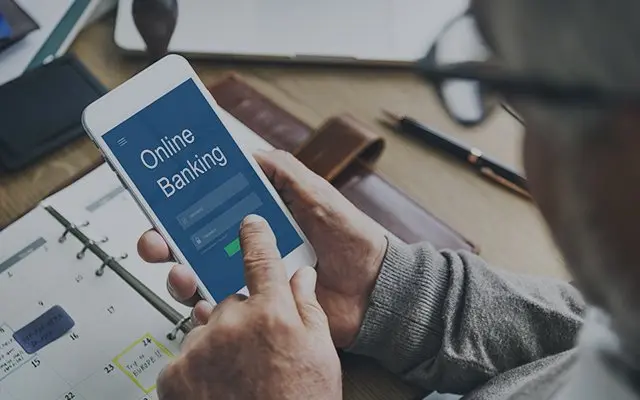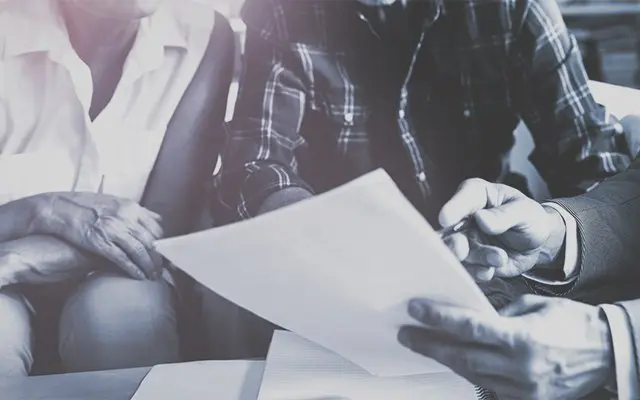 Estate Planning, Elder Law, and Probate
Davenport Evans law firm provides expertise in all aspects of estate planning, elder law, and probate matters.
Taxation
Davenport Evans tax attorneys assist clients with business and estate planning matters, and provide tax services to tax-exempt organizations and private foundations.
Trust Administration
Davenport Evans trust administration attorneys have expertise in all matters of trust administration. From filing annual reports on behalf of trustees to modifying, reforming, and decanting trusts pursuant to South Dakota law.
Trust Companies
Davenport Evans trust attorneys offer the most comprehensive trust company and trust administration practice of any law firm in South Dakota. With expertise in every aspect of trust company formation and operation, Davenport Evans is able to provide valuable advice at every stage of a trust company's life.
Trust Litigation
Davenport Evans litigators are very experienced in estate, probate and trust litigation and several of the Firm's partners are members of the American College of Trusts & Estates Counsel (ACTEC). Accordingly, Davenport Evans is consistently recognized by both trustees and beneficiaries as a go-to law firm when complex trust administration controversies develop.
Employee Benefits
Davenport Evans employee benefits lawyers serve a wide range of clients, from small professional corporations to large educational and health care institutions with numerous employees. Attorneys work with employers to design a variety of ERISA-qualified and non-qualified benefit plans, and advise on compensation planning.
Labor and Employment
Davenport Evans labor and employment lawyers represent both public and private employers. Our attorneys counsel employers in all areas of labor and employment law and advise clients in the prevention of potential litigation.
Workers' Compensation and Administrative Law
Davenport Evans workers' compensation attorneys have extensive experience in the defense of workers' compensation claims. In addition to representing both nationally recognized and regional insurance companies, the firm provides counsel to self-insured employers and third party administrators.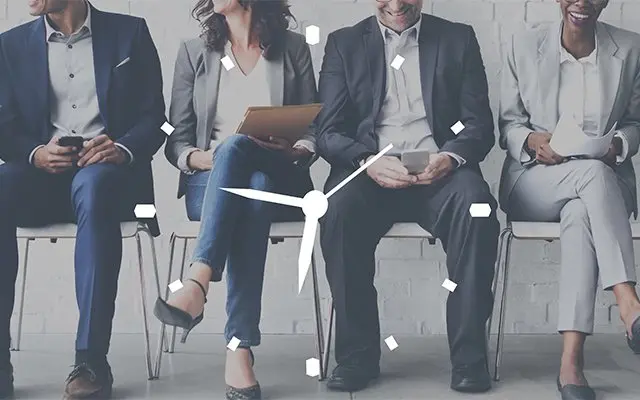 Protecting What You've Built