Frequently Asked Questions
To search for an FAQ by topic, click on the magnifying glass icon at top of the page, or on your mobile device, select "Search" from the drop-down menu.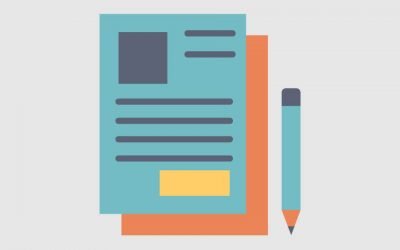 Davenport Evans continues to actively provide estate planning services during this time of social distancing. The following estate planning lawyers at Davenport Evans can be contacted by phone or email through these links:  Sarah Richardson Larson, Matthew W. Van...
read more
There are three basic steps to follow after receiving a subpoena: identify, authenticate, and respond appropriately. A litigant frequently needs financial information from their opponent, and a good lawyer knows a great way to access that information is by subpoenaing...
read more
Protecting What You've Built