Frequently Asked Questions
To search for an FAQ by topic, click on the magnifying glass icon at top of the page, or on your mobile device, select "Search" from the drop-down menu.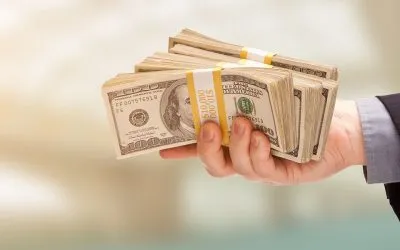 The Federal Bank Secrecy Act is aimed at preventing money laundering and the financing of terrorism or other criminal activity, and suspicious activity reporting is a key component of the BSA framework. A bank's failure to file suspicious activity reports or its...
read more
Protecting What You've Built