Banking and Financial Services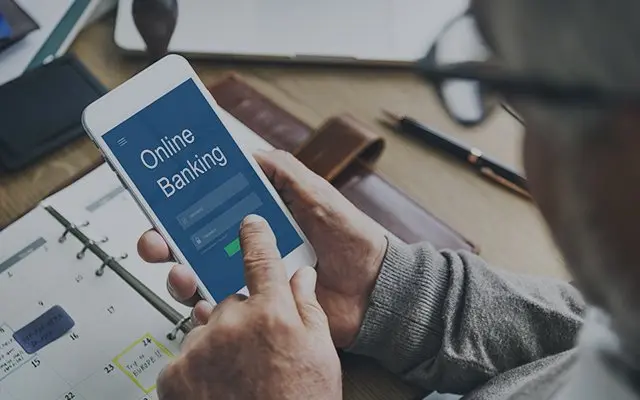 Due to its nationally-recognized pro-banking business climate, South Dakota attracts major regional and national leaders in the financial services industry. Many are surprised to find that South Dakota also offers highly-qualified lawyers with sophisticated practices in specialized areas of commercial law. Davenport Evans offers banking and compliance attorneys with diverse backgrounds serving clients ranging from community banks to multi-national institutions.
South Dakota ranks #1 in banking assets among all states, with South Dakota-based banks holding over $3.1 trillion in assets at year-end 2018. Major credit and prepaid card issuers and related processing and service providers are based in South Dakota, and Davenport Evans has provided legal counsel to many of these industry leaders during a forty-year period of unparalleled growth and prosperity.
Contact our Banking and Financial Services attorneys:  Charles D. Gullickson, Robert E. Hayes, Dixie K. Hieb, Keith A. Gauer, Tiffany M. Miller, Douglas J. Hajek, Anthony M. Hohn, Joel R. Rische, and Terry N. Prendergast.
For information on this event or to request a speaker from Davenport Evans, please contact Kristen Townsend at 605-357-1249 or [email protected].
Davenport Evans Banking and Financial Services
Davenport Evans is committed to providing a full range of legal services to financial industry clients in a timely and cost-efficient manner. We share your focus on quality and service through strong, individualized working relationships.
Davenport Evans represents banks and their marketing partners in all phases of federal and state banking law and regulatory compliance including:
bank acquisitions and mergers
branch banking
regulatory compliance
creditors' rights
commercial litigation
prepaid and credit card programs
subprime lending
financial privacy
bank-vendor relationships
strategic planning
unclaimed property
Articles on Banking and Financial Services
The CFPB issued a Circular on September 19, 2023 warning creditors using "artificial intelligence or complex credit models" that they may not rely on the checklist of reasons for adverse action in Regulation B. Rather, creditors must specifically and accurately...
Protecting What You've Built